Industrial Energy Transformation Fund Award winner!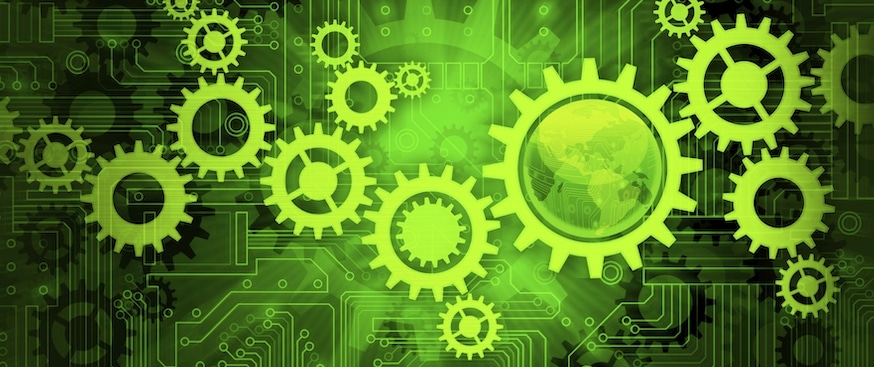 At Ketley we are committed to achieving sustainable manufacture of our clay products in line with Nett Carbon Zero 2050. We are pleased to announce that we have been awarded a government grant along with our project partners, Ceramic Drying Systems (CDS) for a comprehensive feasibility study to improve our energy efficiency. The study will focus on how to capture as much waste heat as possible from our kilns to supply our brick and tile dryers thereby reducing our gas and electricity consumption, and where possible the overall drying cycles. We hope this will allow us to remove gas burners and thus significantly reduce our energy consumption, we estimate the saving can be around 900 tonnes of CO2 emissions with the reduction of our gas consumption by 12%.
How will this work?
The scheme will explore utilising a major thermal processing heat exchanger that will collect all of the kiln exhaust flue gases at a wide range of high temperatures and absorb the heat into hot oil, transferring it to the drying chambers where it then passes through a further series of heat exchangers, that will release the heat contained within the hot oil back into the dryer recirculation air stream to be used throughout the drying cycle.