Paver Specials - Fittings and Accessories
use the menu on the left to browse our standard paver fittings range online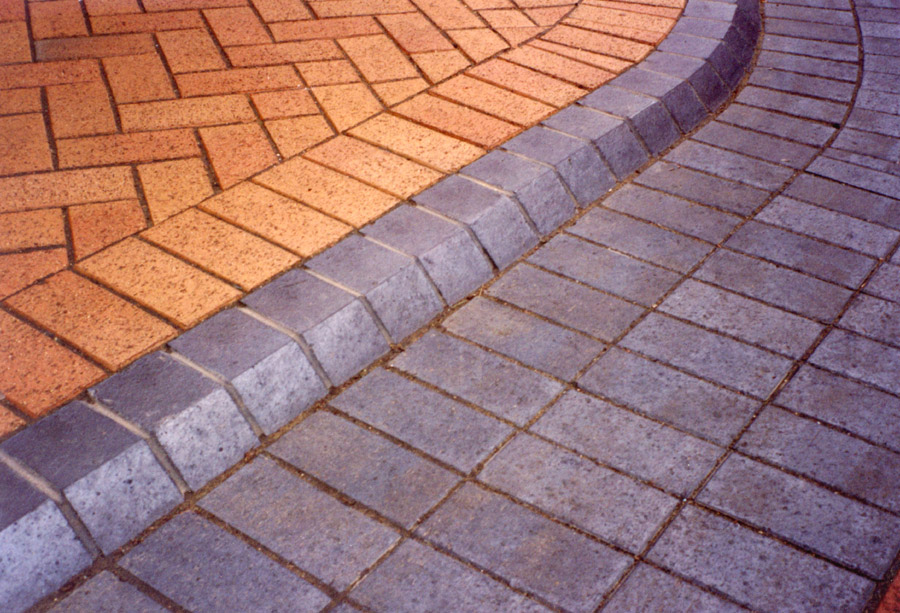 Ketley Brick have a long history producing special bricks and pavers. We offer a full range of special paver fittings which are shown in these sections of the website.
Our unique plant produces a traditional natural clay colours for both the Paver and Brick ranges. Because our squares, pavers and specials are fired together, our colours are consistent through the range.
Ketley Brick also offers a made to measure service for bespoke requirements, this is covered in the Special Shapes section.
Contact us for further information
Download Paver Fittings Brochure