Special Offers
These are best quality products. The quantities shown are only indicative as they can change quite rapidly.
Please contact us for exact prices as they will depend on the quantity required and the delivery address.
To see samples, please contact our sales office 01384 78361 or
Brown Antique Smooth Brick slips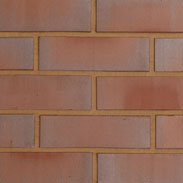 Varied tones of rich red, brown and blue multi-coloured brick slips with a smooth finish.
Quantity available 51,000 approx
Price 40p per piece