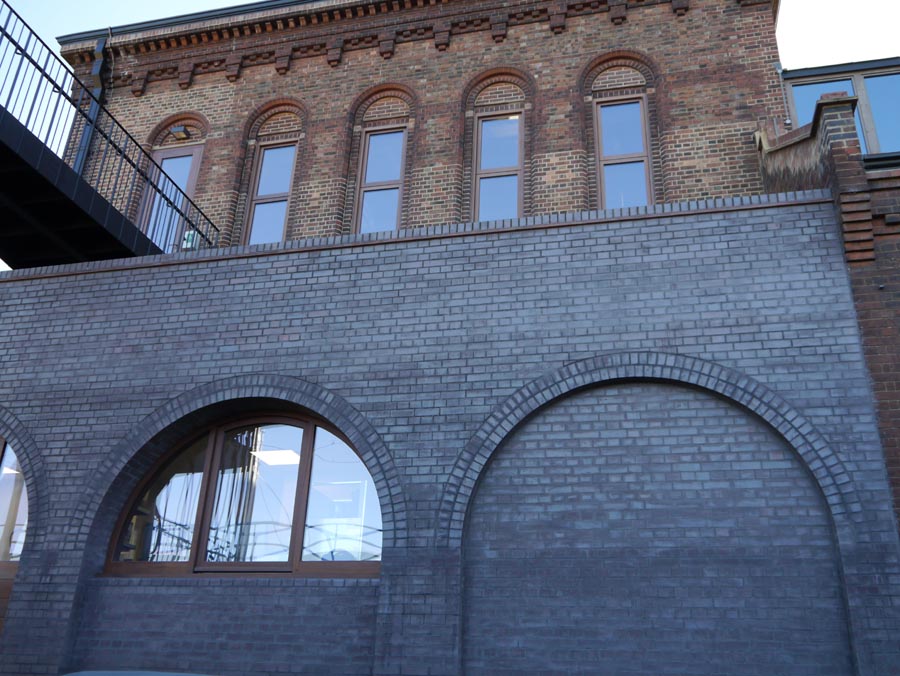 Sustainability and ecology lie at the heart of this project, and it is fitting that a wide selection of Ketley's products have been used here, as well as Dreadnought roof tiles. They were all carefully selected by the architects to preserve this exceptional industrial heritage. Here Ketley Staffs Blue bricks have been laid in a flemish bond beneath the original Victorian brickwork of the old pumping house.
In order to provide free public access to this Nature Reserve, the project has included the creation of a café and visitors centre with a viewing deck which will be available for hire for private events in order to generate revenue. The cafe, engine room, turbine room and toilets have all been tiled with Ketley quarry tiles on the floor.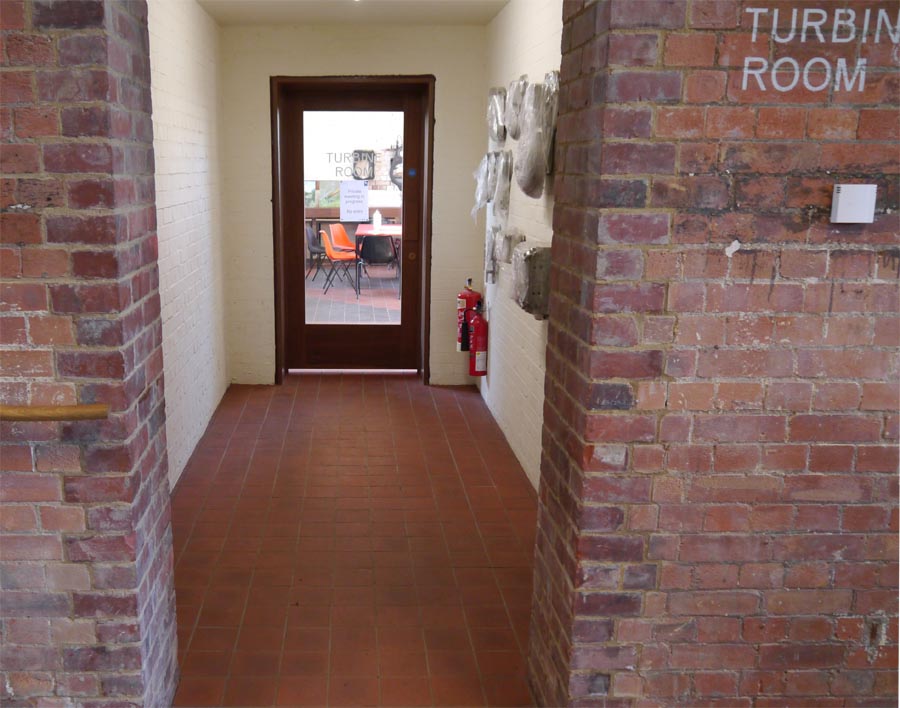 The building has been reroofed with Dreadnought's brown antique roof tiles. Architects, Witherford Watford Mann were keen to preserve the distinctive look and history of the buildings and they therefore "treated the project with a light touch". Dreadnought and Ketley's traditional clay building products with their natural clay colour have fitted this brief well.