Restoration a stable block with bespoke patterned clay pavers
Ketley bespoke Staffs blue 3 panel patterned pavers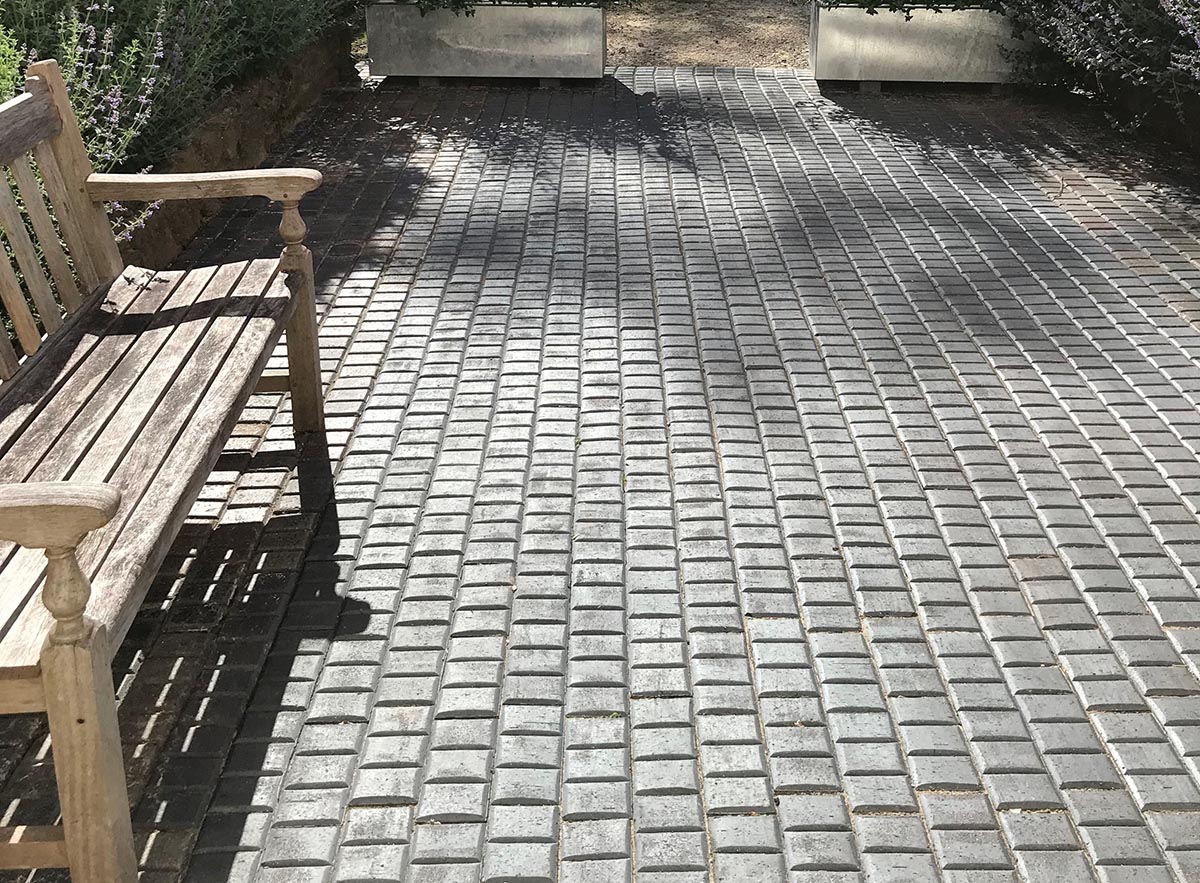 The stable block of a small country house in Somerset, built in 1799 was originally paved with Staffordshire blue three-bar pavers. The stable block was converted into a dwelling during the 70's and 80's and while some of the original pavers remained in the entrance, the drive leading up to the stables was ugly, old crumbled tarmac. Owner Catherine Shepherd was keen to source some matching pavers to cover the whole area, though while she did find some that matched, she was not able to find the quantity she needed.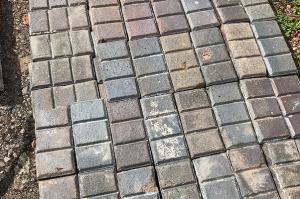 Searching online Catherine came across Ketley and their traditional patterned Staffordshire clay pavers. She explains "I posted Ketley a sample of my old pavers and they produced a single handmade prototype for me to approve. It looked great!" Not only were Ketley able to reproduce the pattern with the exact same chamfer, they were also able to manufacture the pavers in a traditional Staffordshire blue colour.
Catherine was concerned about the mix of old and new pavers, as the old ones had more colour variation and since the old and new pavers were different heights they could not be randomly mixed in. "We decided to go for borders of old pavers with the new ones in the central area and we are delighted with the effect," she explains. "I finished off the area by planting up two cattle water-troughs to match the existing planting on the enclosing walls.
I have received many compliments on the effect. An added advantage is how environmentally friendly my new pavers are, because they are bedded on sand and therefore the water can easily drain through rather than running off."